Contact Us
If you are a refugee or someone who wants to help families seeking refuge in our community, we want to answer your questions.
Refugees Need A Fresh Start.
Together we can help.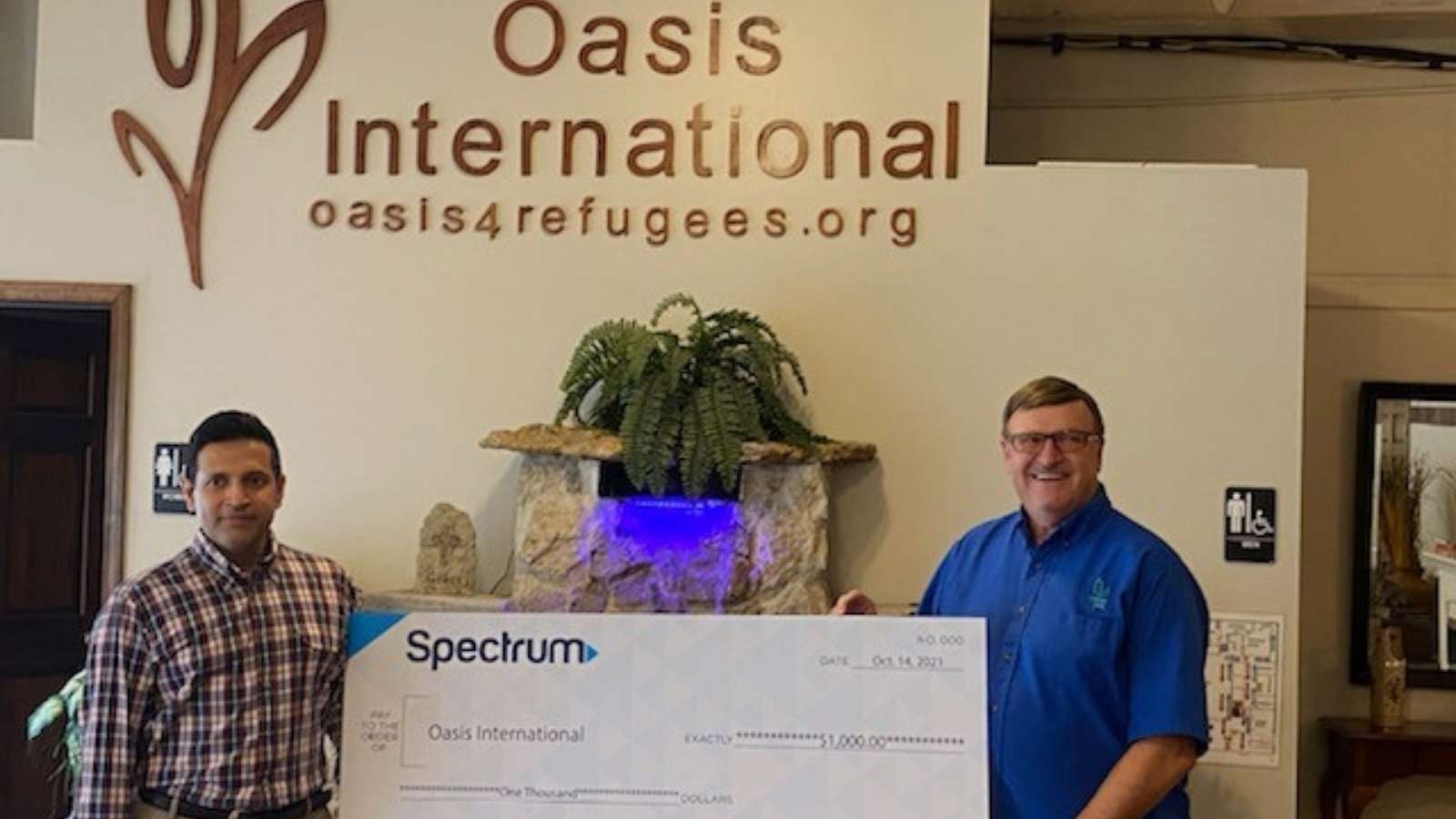 Donate
Know that your gift is going directly to help families in need.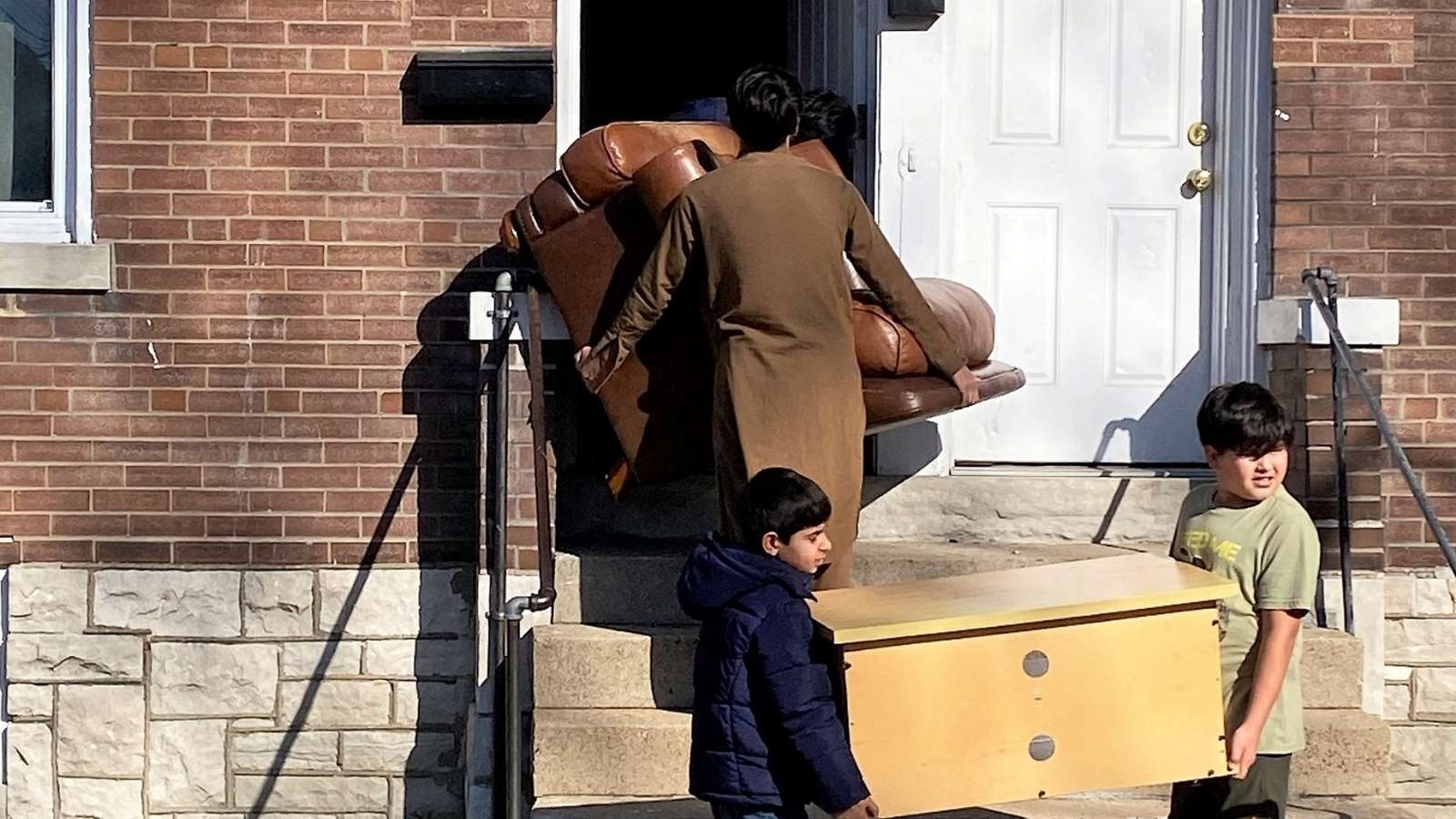 Make A Tangible Difference
Become a partner in providing education, housing, and a support system designed to welcome refugees and ensure they thrive.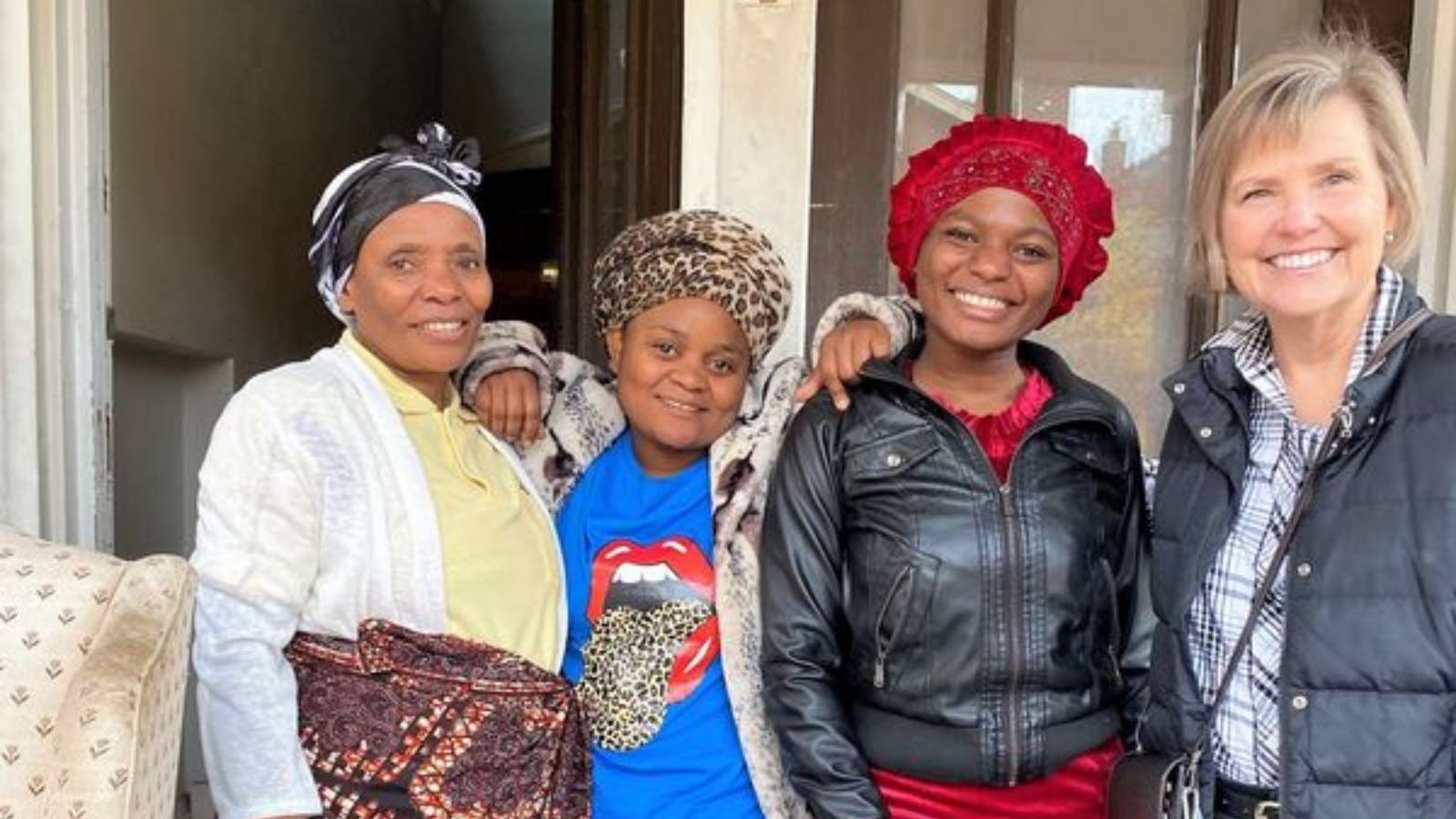 See Refugees Resettle And Thrive
Watch your generosity help families from across the globe get acclimated to life in St. Louis.
Subscribe To Our Email Newsletter
Hear about the work we're doing each and every week. We provide timely, regular updates to keep you in the know.