Welcome To St. Louis!
We are so glad you are here.
Support, Resources, And Community For Refugees Resettling In St. Louis
Here at Oasis International, we have spent the last 15 years helping families like yours get settled into a new life here in St. Louis, MO. We know you and your loved ones have many needs. We want to help.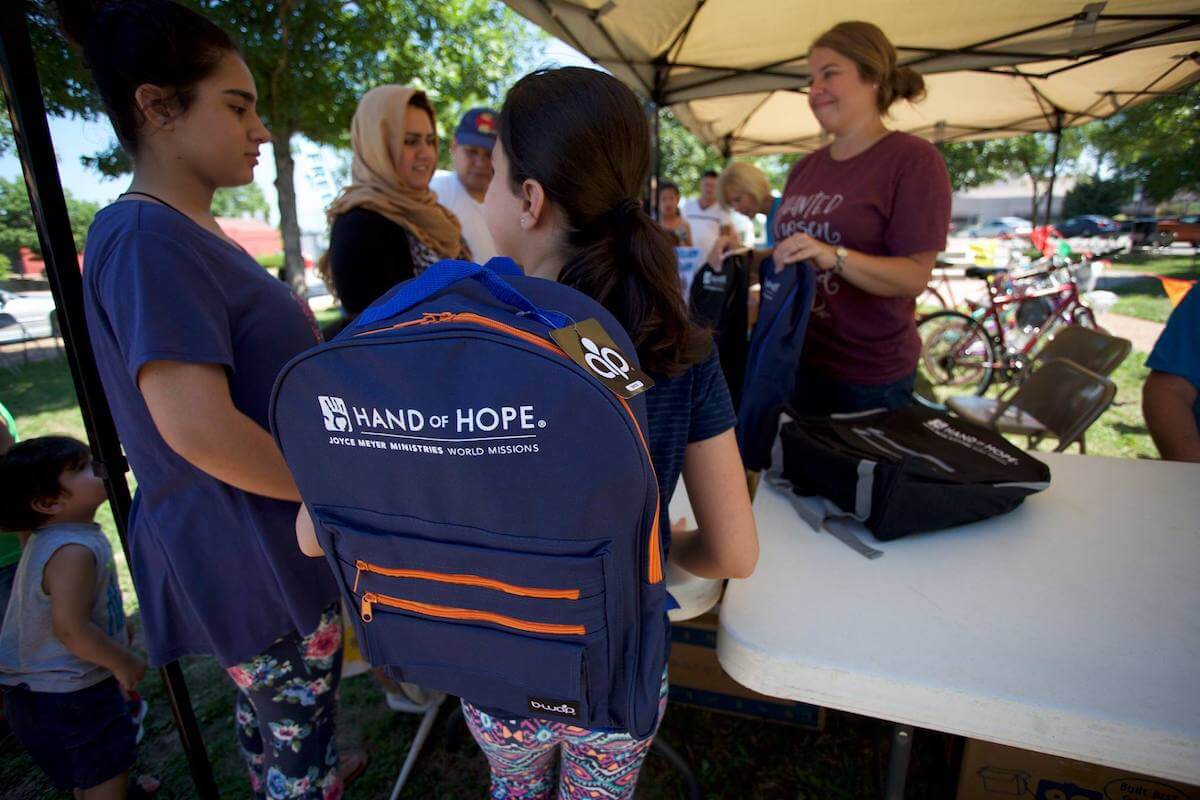 Community Events
Community is important. We want to celebrate with you during holidays, birthdays, and all of your big moments. It is our joy to spend time with you.

"My children would not have school supplies without Oasis International!"
Somia, Somalia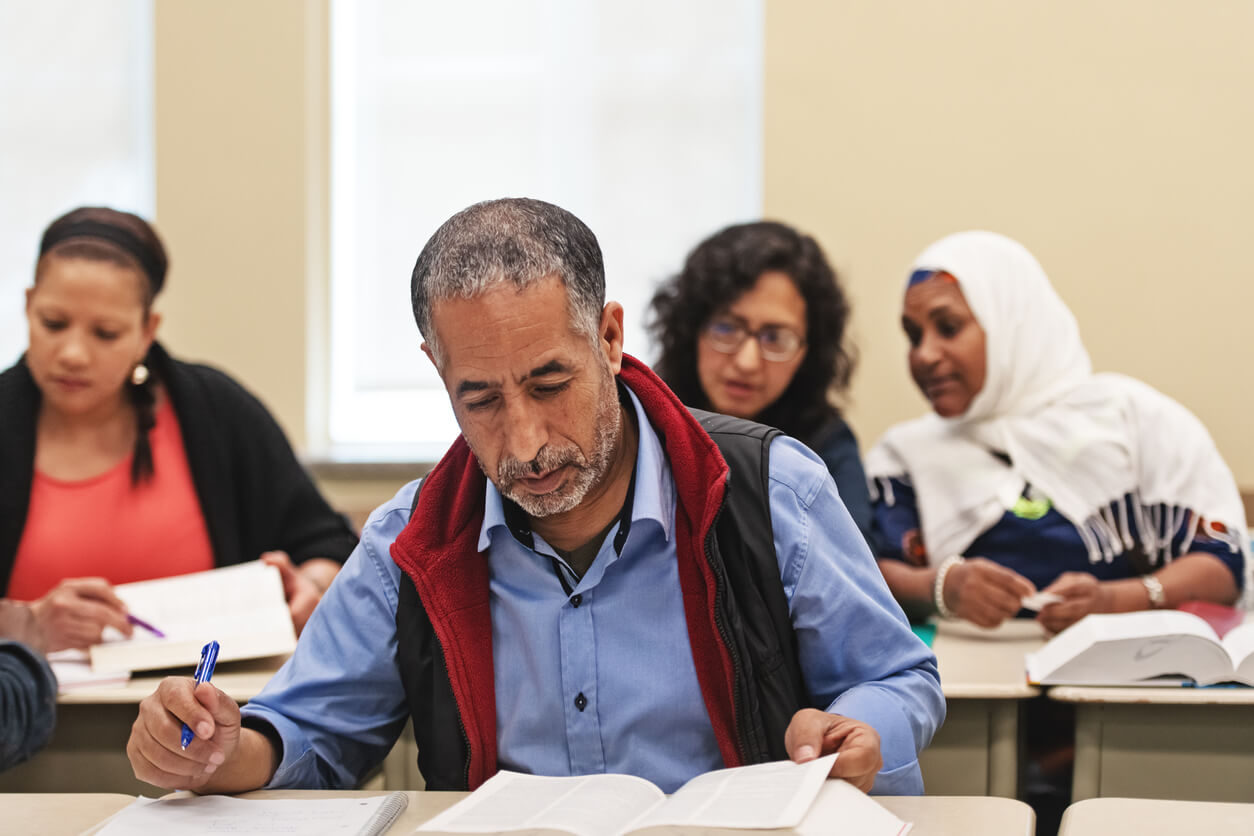 Education
Ready to learn English? Need help understanding how to become a citizen? We know it's intimidating being new and we want to be a good neighbor to you.
"When I came to the U.S. I did not know any English. Now I can speak English and have a new job."
Tara, Kurdistan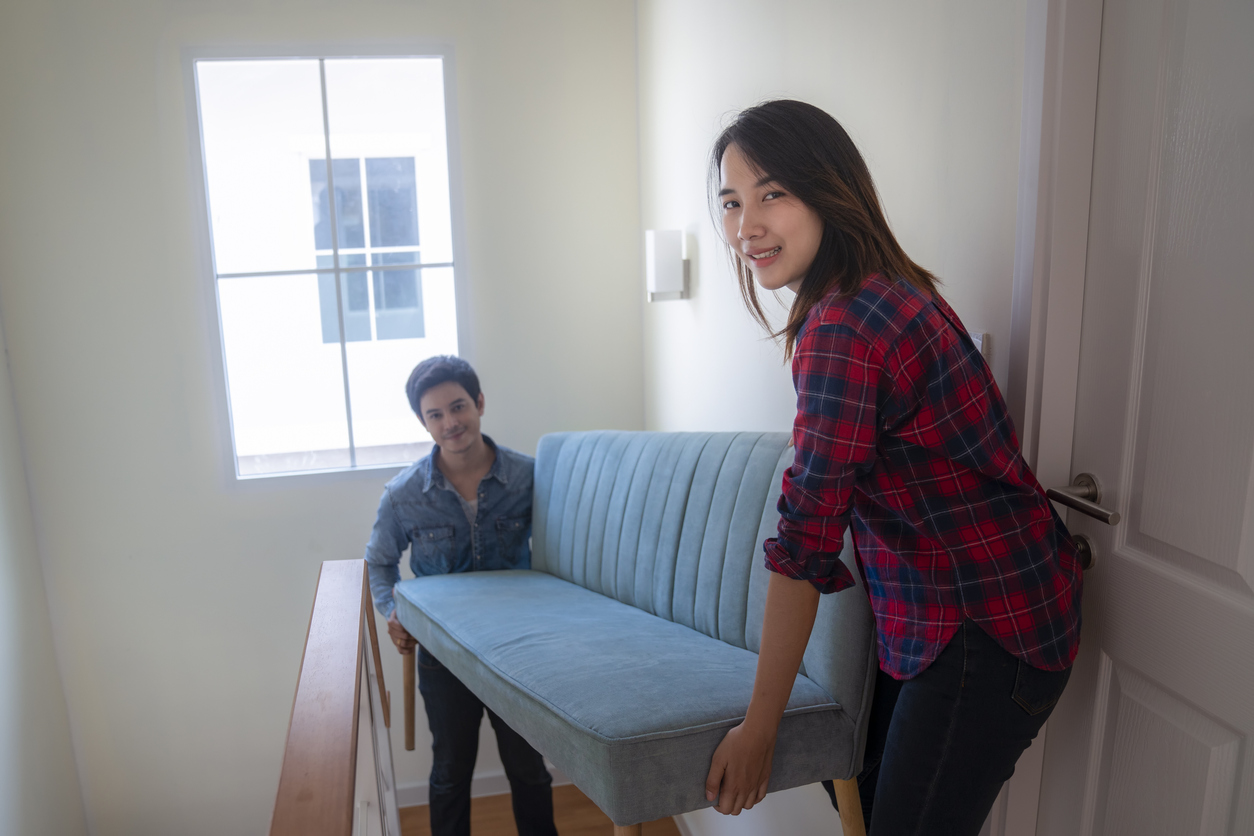 Housing and Furniture
We believe you deserve to have all the basics. Let's turn your new house into a home you love. Whether it's a dining room table to share a meal or a bed for your kids to snuggle into at night, everything we offer you is absolutely free of charge. We provide:
"Thank you for helping the Eritrean community with personal care items and hand sanitizer."
Nini, Eritrea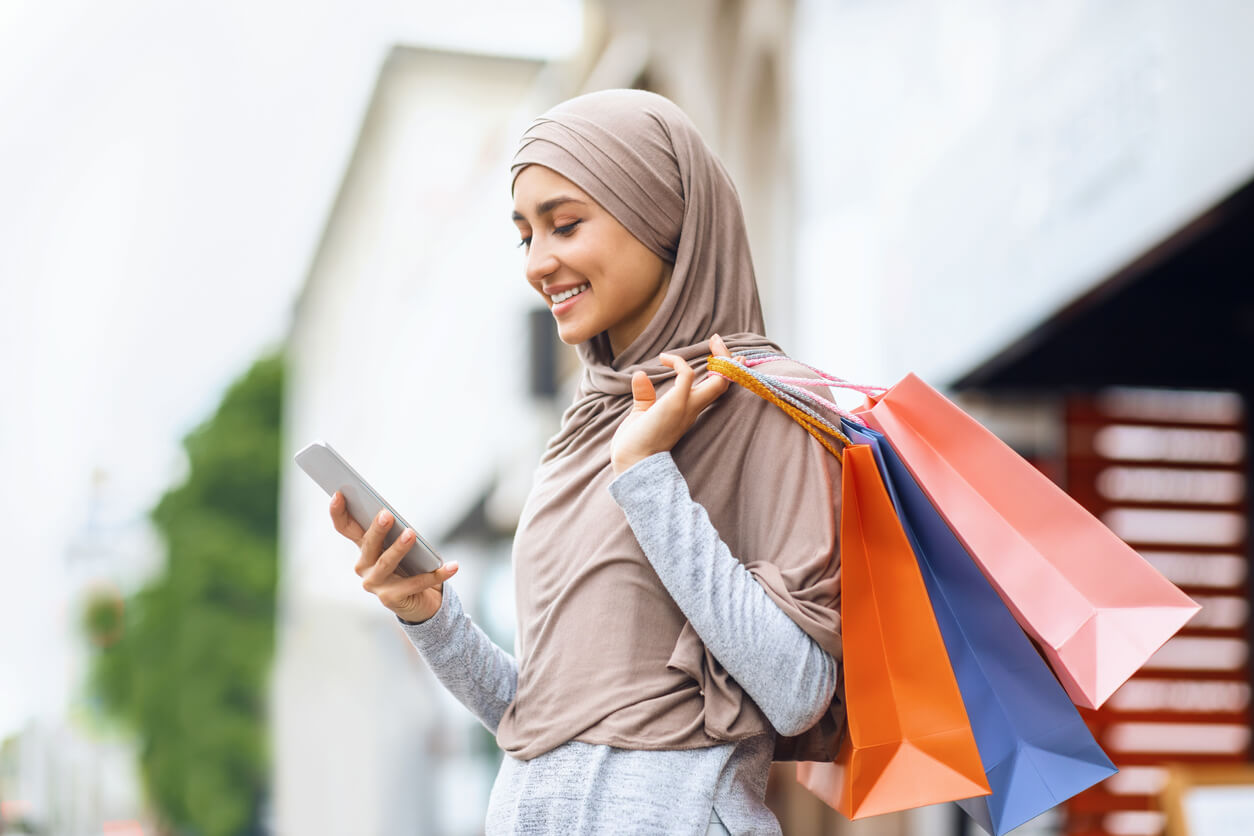 Clothing
Whether it's clothing for school or outfitting the entire family, we maintain a clothing store where refugees can peruse an array of garments, shoes, and accessories for every age and size, free of charge. We want them to not only feel welcomed, but confident and ready for new jobs, schools, and life in a brand new city.
"Thank you for the winter coats for my family. We were really cold when we arrived and didn't have a coat."
Amin, Afghanistan
Extending Love And Compassion To Refugees From Across The Globe Right Here In St. Louis.
We Want To Help You
Call our office or leave us a message so we can help you feel welcome and get acclimated here in St. Louis.