Support, Resources, And Community For Refugees Resettling In St. Louis
Through our dedicated team of staff, volunteers, and donors, Oasis is providing the support families need to feel at home in our city and thrive.
Here at Oasis International, we have spent the last 15 years partnering with businesses, churches, and individuals to provide refugees with a fresh start. 
Together, we're providing furniture, housing, clothing, English and citizenship classes, community events, and more.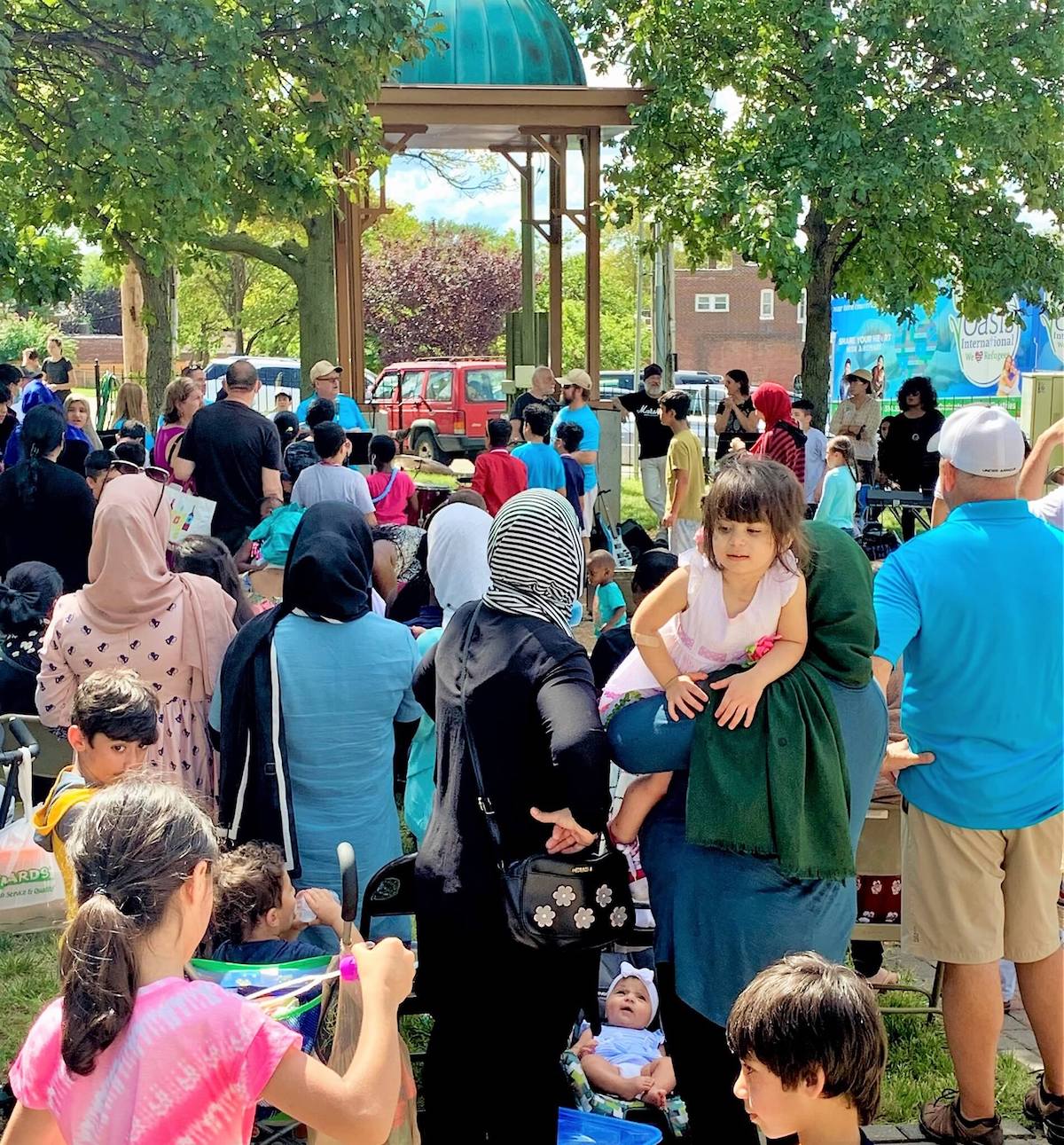 Community Events
Community is one of the most important–and missed–aspects of life for many refugee families. They long for the families and friends they left behind who celebrate national holidays, children's birthdays, and the arrival of new little ones. It is our joy and privilege to be that community for them. We celebrate these momentous occasions in their lives and walk alongside them as they explore life in their new country.
"That was the most fun my children and my family has had in a long time. We can not thank you enough for providing a special picnic for us."
Tharwat, Iraq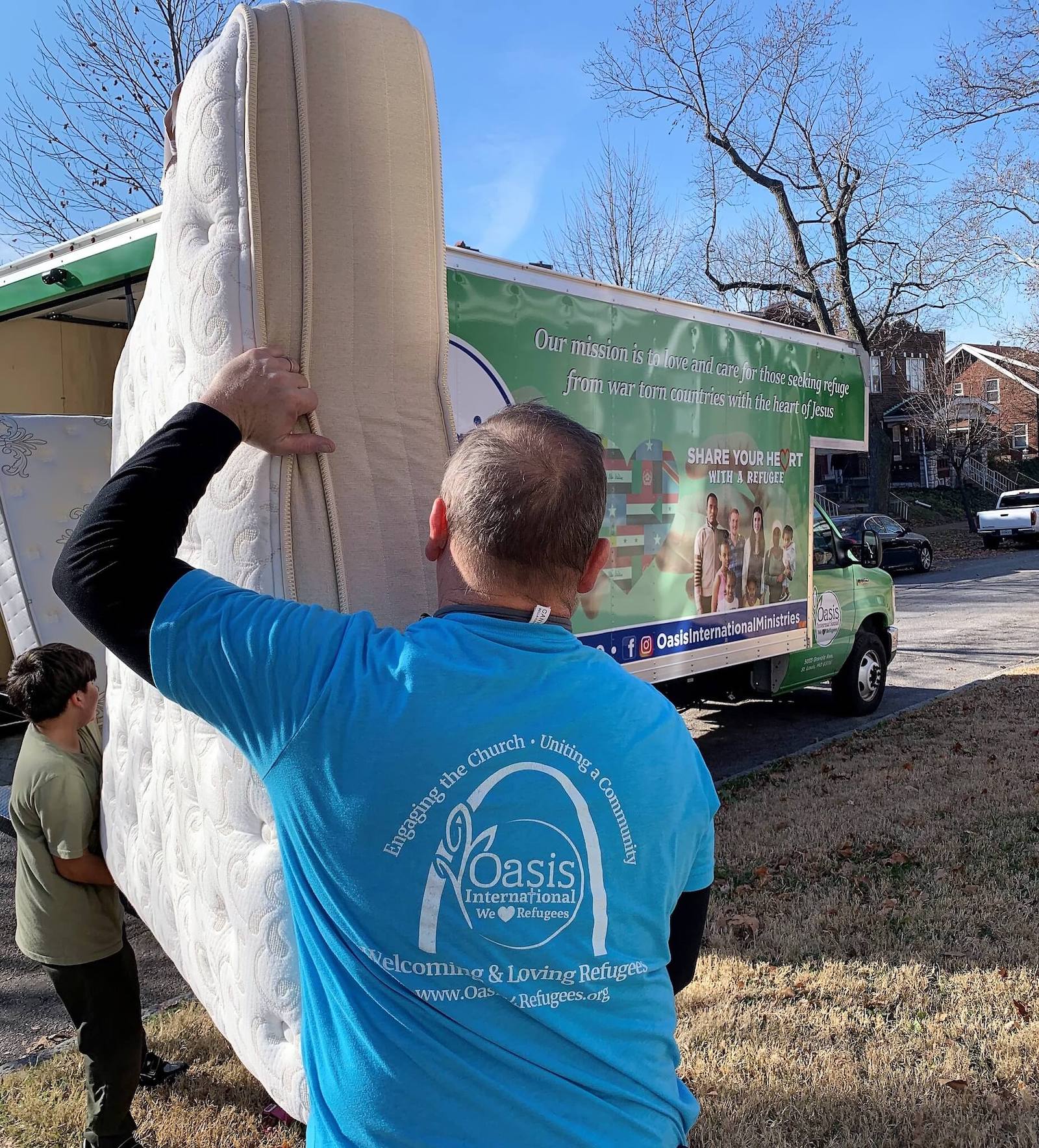 Housing & Furniture
We often forget the blessing of returning home to a well-lit, furnished space. For many refugees, this simply isn't the case. They left, often at a moment's notice, with only the bare essentials.
Here at Oasis, we believe every refugee acclimating to life in St. Louis deserves to have all the basic necessities. Thanks to generous donations from businesses, churches, and individuals in our community, we are able to help them turn a house into their new home.
Whether it's a dining room table to share a meal or a bed for their kids to snuggle into at night, everything we offer families seeking refuge is absolutely free of charge.
We provide:
"Just your smiles when we walked through the door of Oasis, too much love! This couch – Oasis, this table – Oasis, these clothes – Oasis! But you are the gift!"
Amir, Kurdistan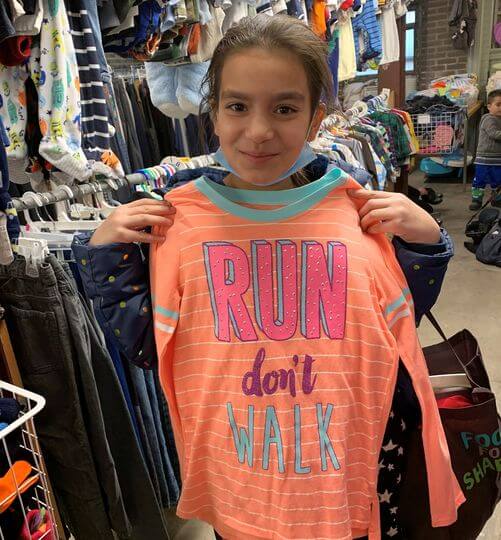 Clothing
Whether it's clothing for school or outfitting the entire family, we maintain a clothing store where refugees can peruse an array of garments, shoes, and accessories for every age and size, free of charge. We want them to not only feel welcomed, but confident and ready for new jobs, schools, and life in a brand new city.
"Thank you for the winter coats for my family. We were really cold when we arrived and didn't have a coat."
Amin, Afghanistan
Extending Love And Compassion To Refugees From Across The Globe Right Here In St. Louis.
In 2021 alone, we served nearly 300 unique families, almost 2,000 individuals, from more than 25 different countries in need of assistance as they resettled in our city.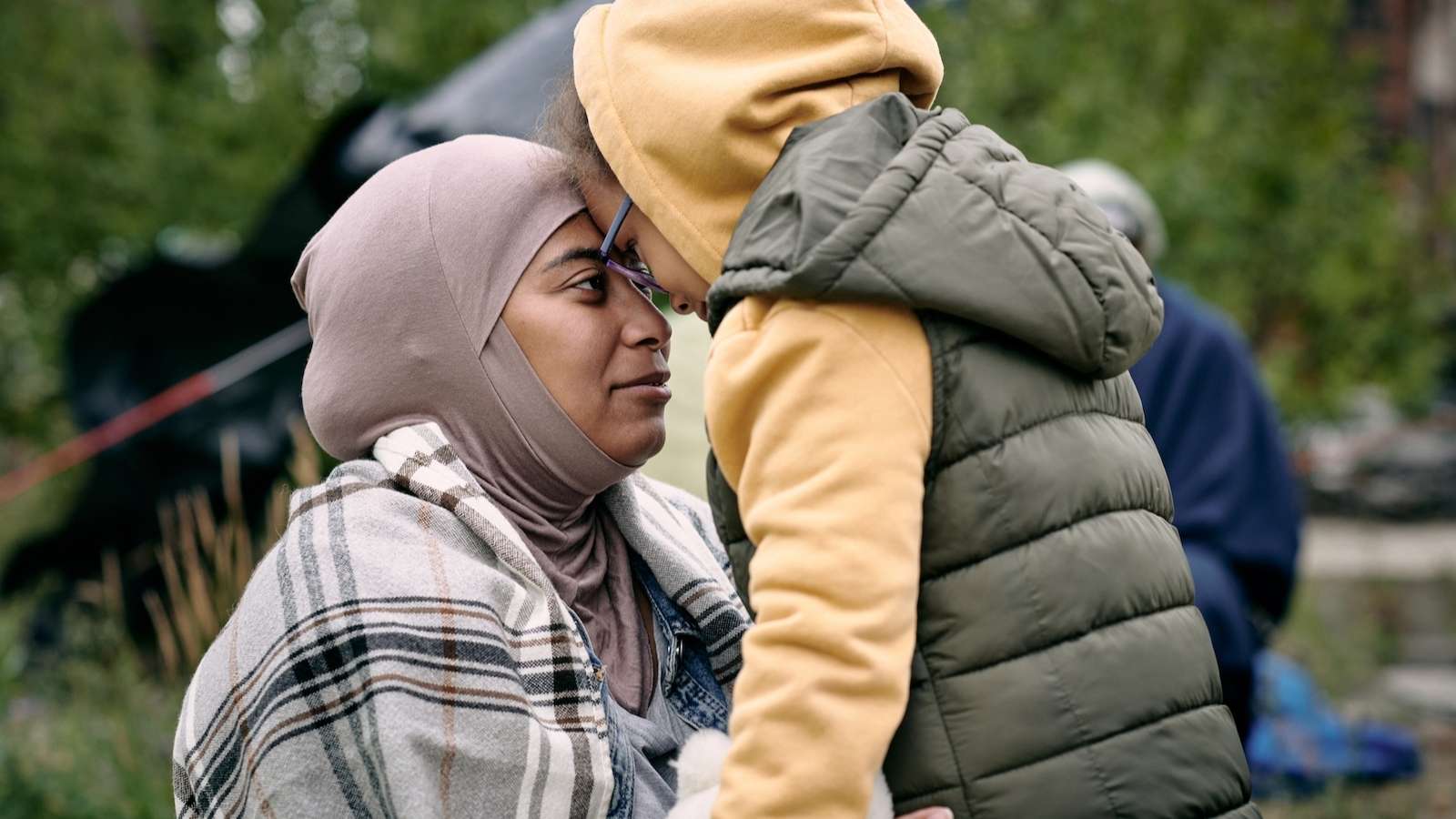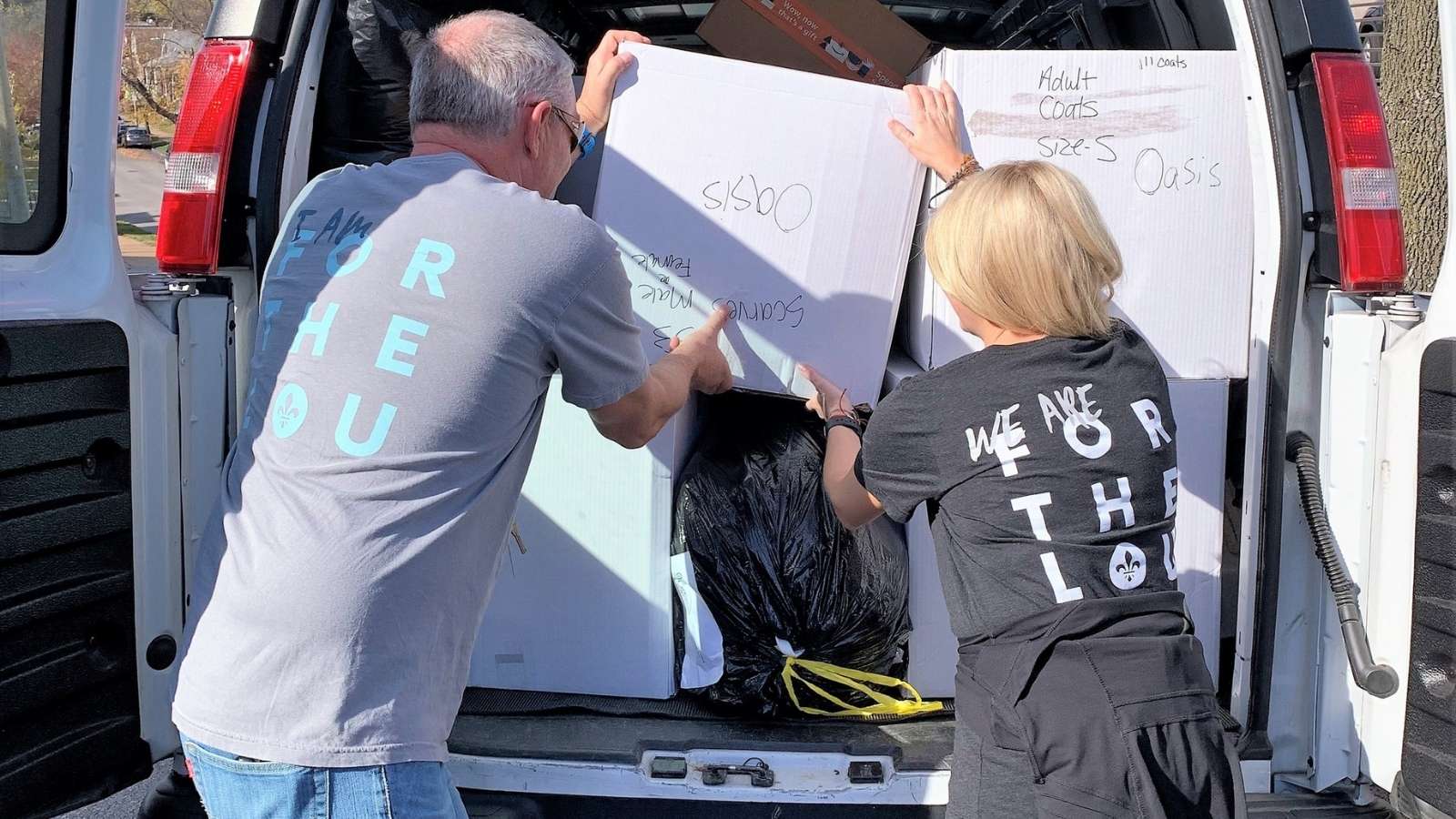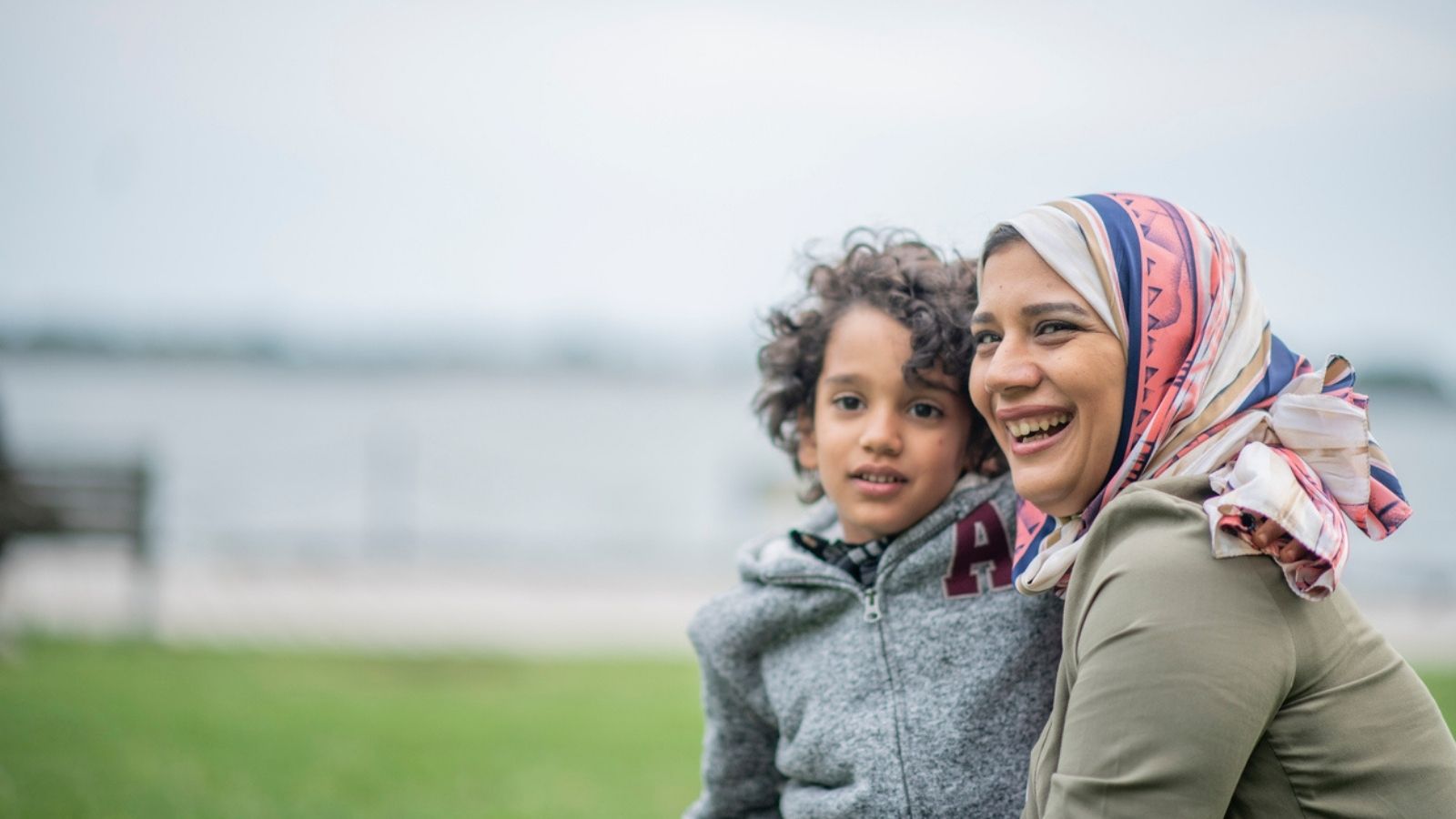 Freshly Roasted Coffee That Benefits Refugees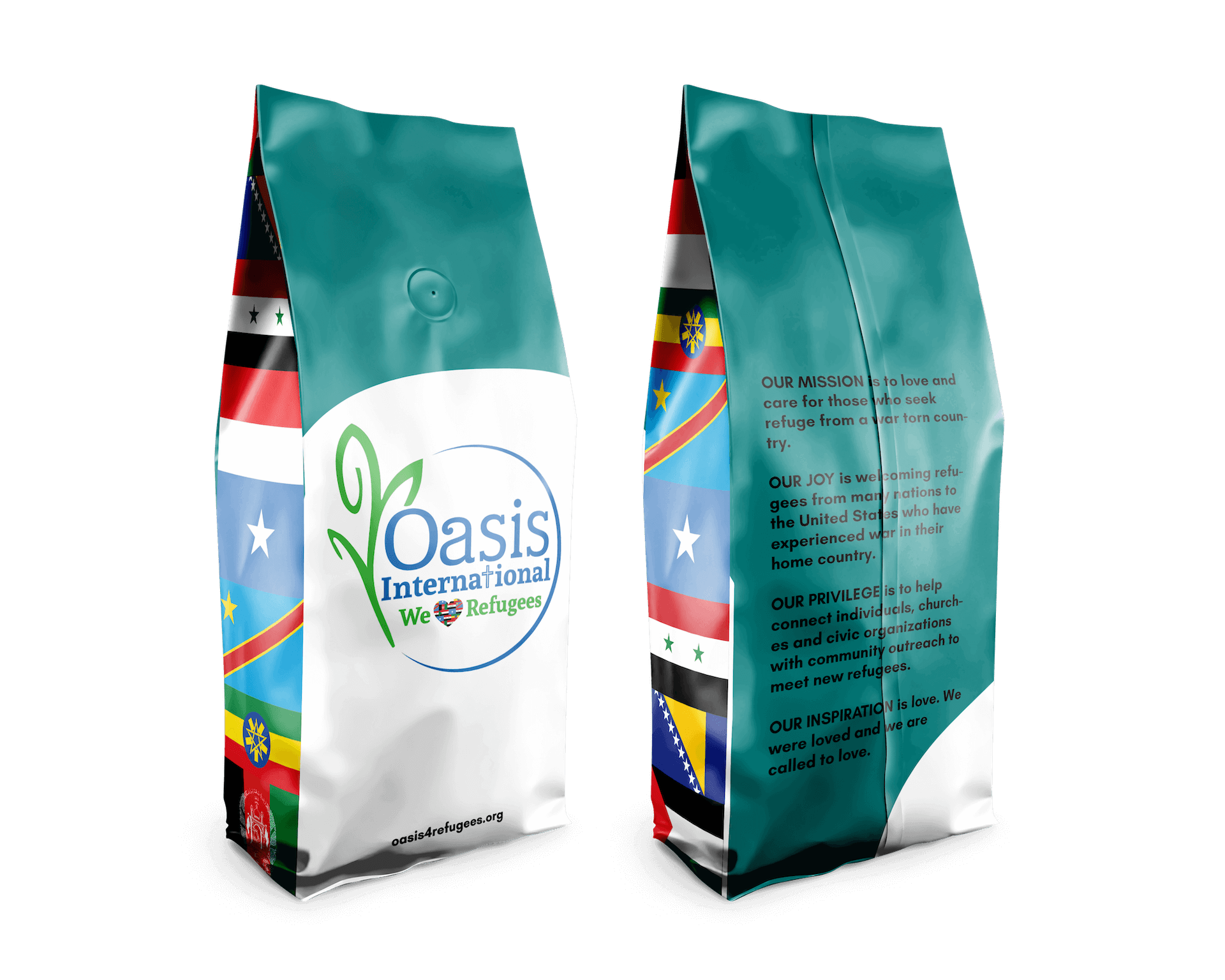 We partner with Cherry Street Roasters to provide you with smooth, fairtrade™ coffee with proceeds going directly to support our work with newly-arriving refugees right here in St. Louis. Select your order and see it arrive right at your doorstep.

Subscribe To Our Email Newsletter
Hear about the work we're doing each and every week. We provide timely, regular updates to keep you in the know.