You Can Provide Refugees A Fresh Start
Their entire world has been turned upside down. Together, we can help make this transition a little easier.
Become An Active Participant In Helping Our Community.
Volunteer Opportunities
Help Make a Difference
Child care for families learning English
Administrative help keeping our office efficient
Teaching English as a Second Language (ESL)
Transportation assistance
Building projects Outreach events
Together, We're Loving Refugees.
Resettlement to the United States is a long process that can take months, even years. Their journey is rarely easy, and when they do finally receive approval–that's only the beginning. Then, they're faced with the equally difficult task of getting their bearings in a brand new city.
Here at Oasis International, we have spent the last 15 years partnering with churches and individuals like you to provide refugees with a fresh start. Together, we're providing furniture, housing, clothing, education, English classes, community events, and more.
How does it all happen? Simple. It's you–our friends and partners like you.
Your Generosity Is Setting Refugees Like Maitham Up For Success.
"Everything we needed, we got from Oasis." –Maitham, Iraq
Ready To See What We Can Accomplish Together?
Extend love and compassion
to refugees from across the globe who have been through so much.
Stand in the gap
and tangibly show the power of Jesus' love.
Make an eternal difference
by partnering with us to help refugees feel at home again.
Donate Supplies and Make a Difference
Check out this list of high-demand items and consider changing the lives of a local refugee family.
Stewardship Matters To You, And It Matters To Us.
Your partnership drives our mission forward. It makes what we do each and every day possible.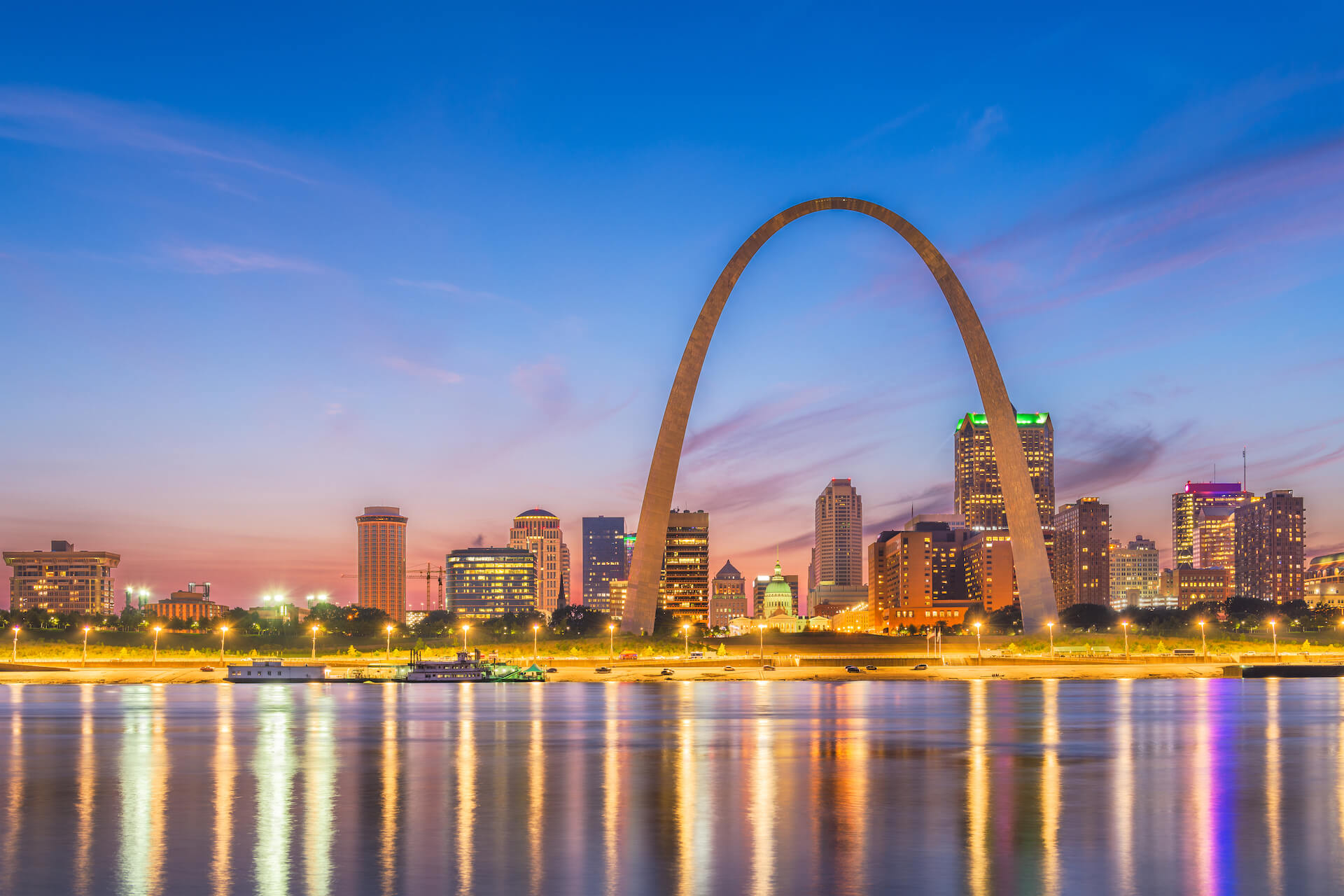 "It's an honor to be involved in what God is doing through Oasis International. We love you and all the refugees resettling into our city!"
Mark and Janet
"I believe in loving your neighbor, and Oasis is doing that which is why I help teach English and serve as an advocate for this ministry at my church"
Jim
Partnering With Churches, Organizations, And Individuals Alike To Help Refugees Thrive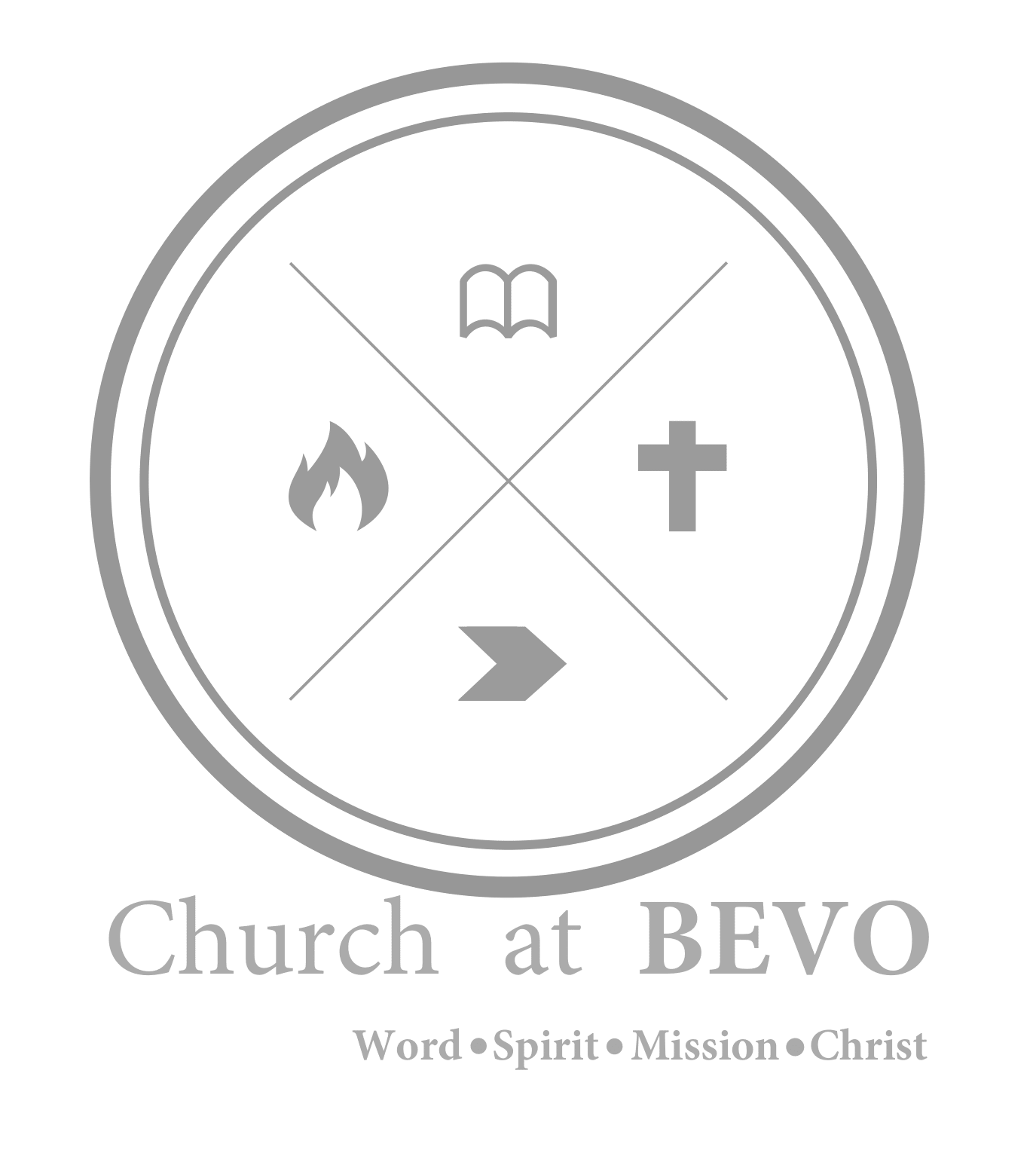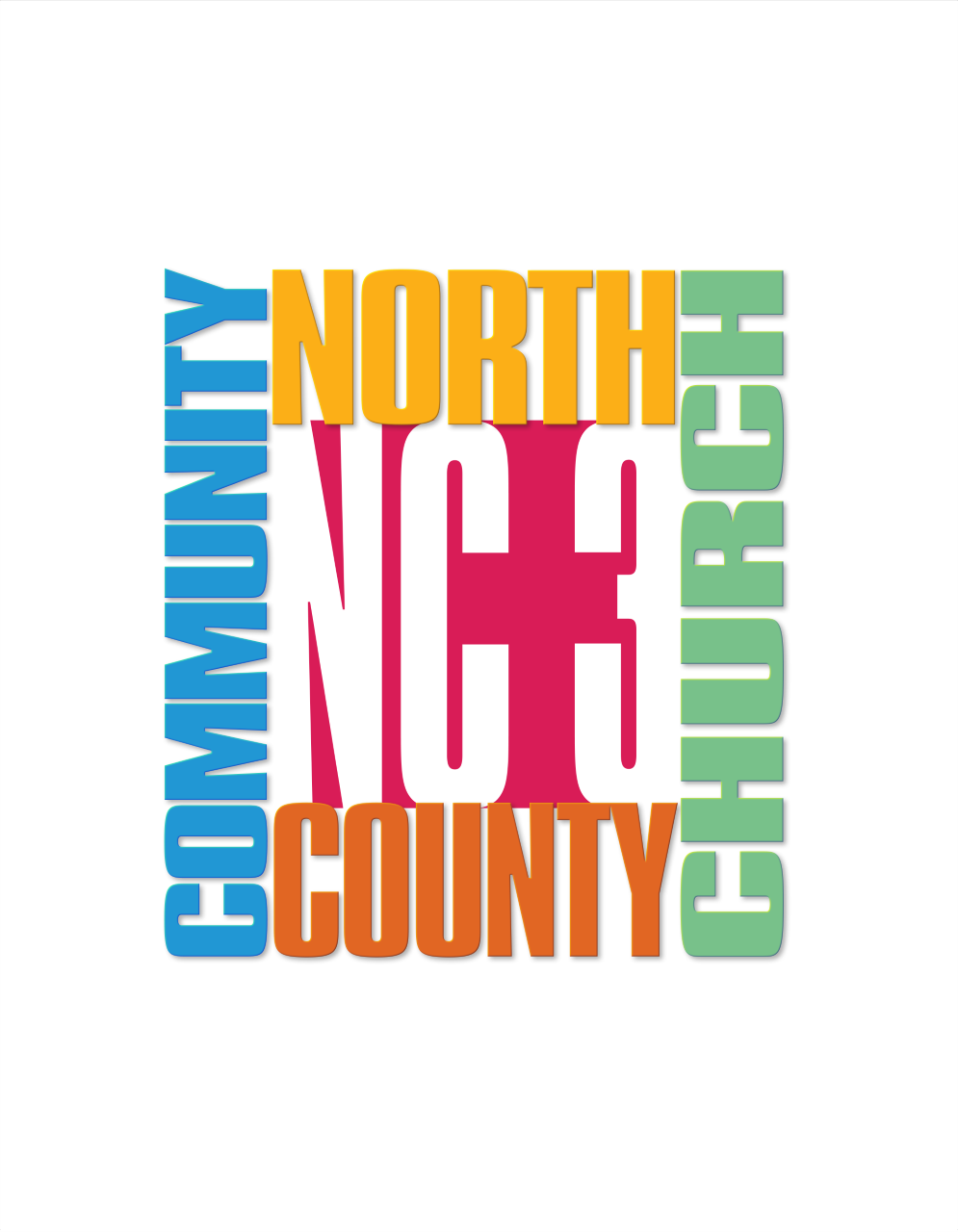 Subscribe To Our Email Newsletter
Hear about the work we're doing each and every week. We provide timely, regular updates to keep you in the know.